How to Shovel Snow Without Injury
Mar 16, 2021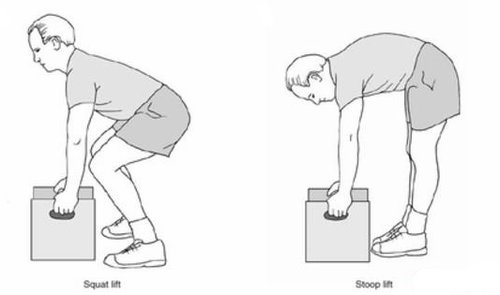 Over the weekend we got the fourth highest snowfall ever recorded in the Denver metro area. While the snow is gorgeous and means lots of great powder for skiing and snowboarding, most of us had to face the harsh reality of shoveling our driveway on Monday morning. Improper form while shoveling snow can lead to injury, with a 2011 study showing that over 50% of injuries sustained while shoveling snow were soft tissue related. Here are some tips to remember when you are out there shoveling:

Remember not to round your back and to keep a good hip hinge (show pic of good and bad hip hinge).
Make sure not to rotate when you are bent over, especially if your shovel is already full! Rotating while in flexion (bent over) can lead to disc injury and puts a lot of strain on the lower back muscles.
Warm up and cool down appropriately. Shoveling snow can be strenuous and without a proper warm up there is a higher chance of injury.
Make friends with your neighbor who has a snow blower.
If you are suffering from an injury you sustained this weekend, or a nagging old injury that flared up, then come see us at Arvada Sport and Spine. Our team of practitioners will be able to assess the extent of any injury sustained and come up with a course of action to get you back to 100%.
See HERE for VIDEO
Tags: