Our Mission
Arvada Sport and Spine Group is dedicated to providing the highest quality Medical, Physical Therapy, and Chiropractic services available. Our progressive, multidisciplinary approach offers clients unparalleled, comprehensive care in one convenient location. We combine the diverse skill sets of medical practitioners, physical therapists, and chiropractors who work collaboratively to give clients a level of care that cannot be found in standard, single provider clinics. As pioneers of this innovative health care model in the Denver metro area, we pride ourselves in delivering exceptional care with longer-lasting outcomes.
---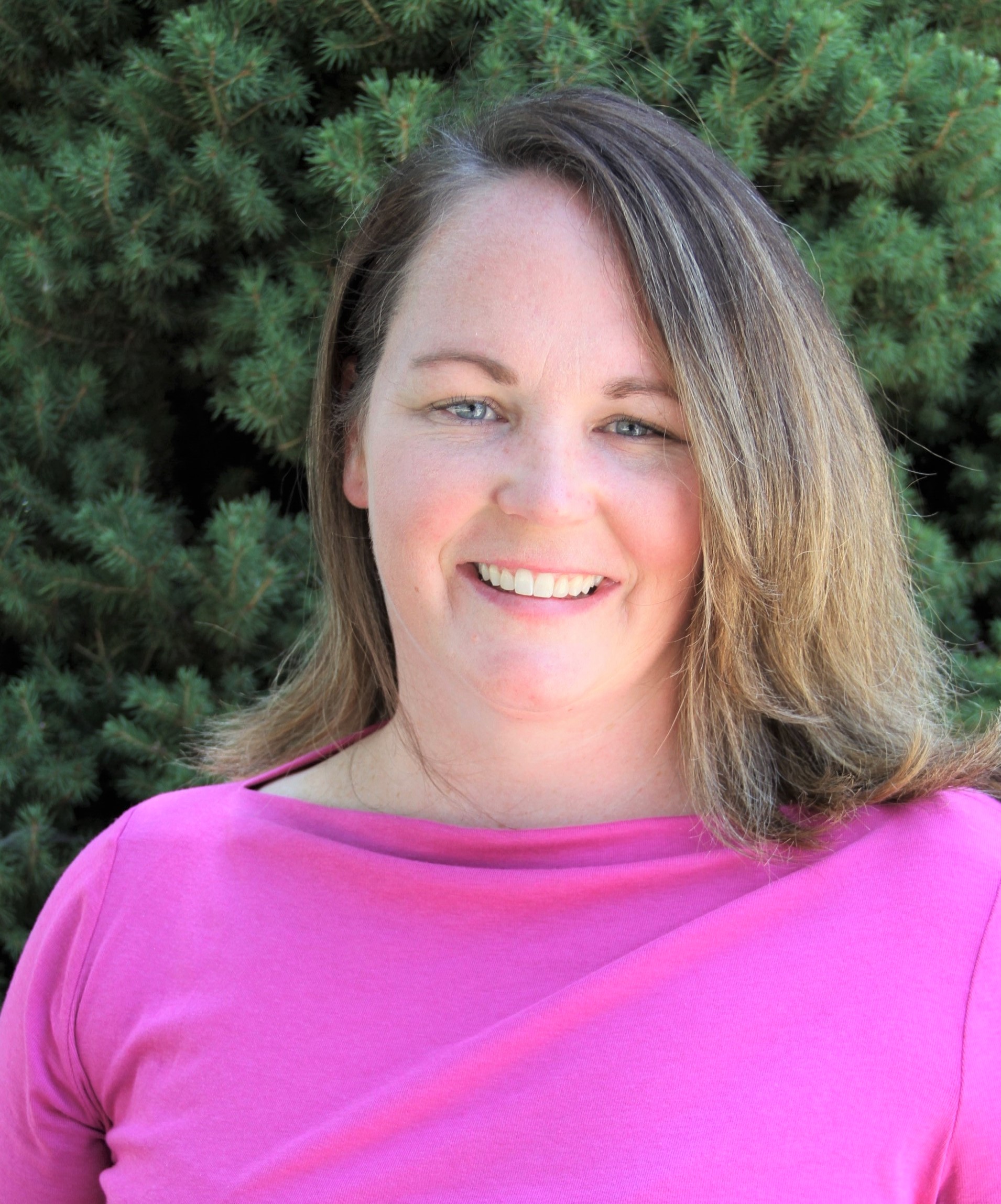 Karin Blais, MSN, APN, FNP-C
Nurse Practitioner
Karin was born and raised in San Diego and moved to Colorado in 2015 with her three daughters. She has over 15 years of experience as a nurse, working with both adults and children. Her educational background includes a Bachelor of Science in Cognitive Science from the University of California, San Diego; a Bachelor of Science in Nursing from Simmons College in Boston, MA; a Master of Science in Nursing from the University of San Francisco; and is a certified Family Nurse Practitioner. She is able to treat both the young and the young-at-heart.

She herself has been a patient of Arvada Sport and Spine Group for her own chronic back and shoulder pain. Karin will be providing trigger point injections, holistic wellness/preventative medicine, weight loss management and natural supplemental therapies.
---
Dr. Julie Millar, PT, DPT
Doctor of Physical Therapy
Julie is very excited to return to the wonderful team at Arvada Sport and Spine Group after some years of both personal and professional exploration. She received her doctorate in physical therapy from the University of Colorado Anschutz medical campus in 2013 and evolved her practice as a solid orthopedic physical therapist through manual therapy techniques, clinical movement analysis, women's health specialization and pelvic floor rehabilitation, and the use of Pilates for recovery and fitness. Julie has experience treating adolescents and adults with all orthopedic conditions and post operative statuses, including but not limited to: back and neck pain, headaches, shoulder, knee and hip pain, sports injuries, joint replacement surgeries, hip labral reconstruction/repair, hypermobility syndromes and more.
Julie has also completed extensive education in women's health physical therapy, treating a variety of conditions that relate to the pelvic floor and abdomen in females across their lifespan. She has also undergone rigorous training in Pilates through Balanced Body®. Her passion is in analyzing her clients' movement patterns in order to diagnose the root cause of pain or an issue. Julie truly believes that a solid physical therapy experience should include accurate diagnosis, hands on treatment, proper movement education, and a continuum of care into fitness and maintenance to prevent reoccurrence.
On a personal level, Julie enjoys walks with her husband, playing games, baking scones, and anything to do with science fiction.
---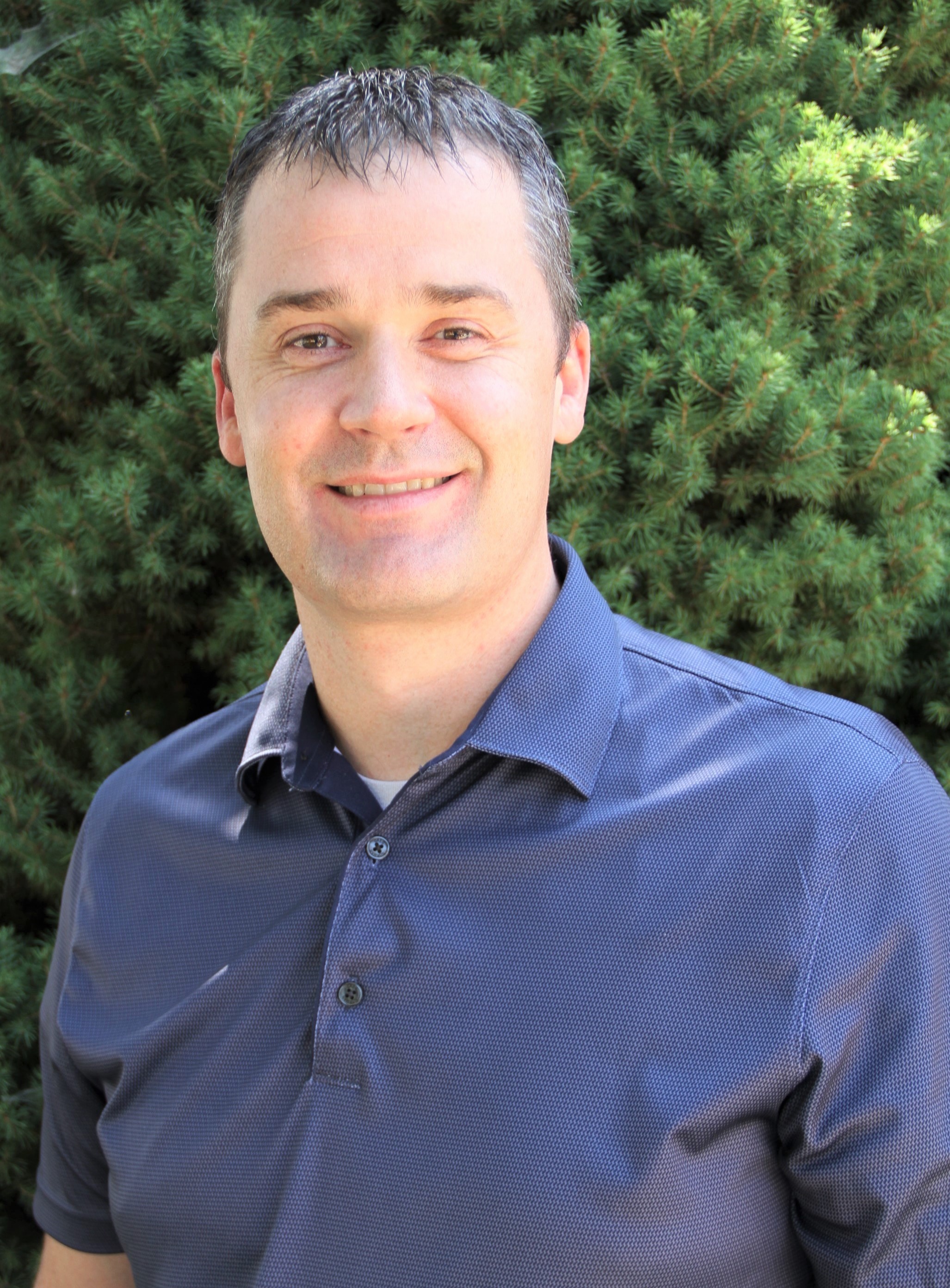 Dr. Andrew Welling, D.C., DACBSP®
Diplomate American Chiropractic Board of Sports Physicians®
Dr. Welling earned his Bachelor of Science in Exercise Physiology from Brigham Young University and his Doctor of Chiropractic degree from Cleveland Chiropractic College. Dr. Welling is the original founder of Arvada Sport and Spine Group and believed early on that health care is best delivered in a collaborative group effort. That group must include a talented team of caring providers and equal involvement from the patient. He continues his training taking more than 650 hours of continuing education since completing his original schooling to ensure his practice is continuously evolving. He has achieved Diplomate status with the American Chiropractic Board of Sports Physicians. He is certified to perform Dry Needling completing both level 1 and 2 training. He has also been fully trained in Kinesio Taping, multiple forms of soft tissue mobilizaton, and has taken level 1 and level 2 SFMA (Selective Functional Movement Assessment).
He continues to be distinguished provider for high level events including many foot and bike races. Most recently he was chosen to be part of the sports medicine team that worked the National Collegiate Tae Kwon Do Championships and delivered care to the athletes again using a team approach. He has also served for several years as an examiner for the American Chiropractic Board of Sports Physicians.
---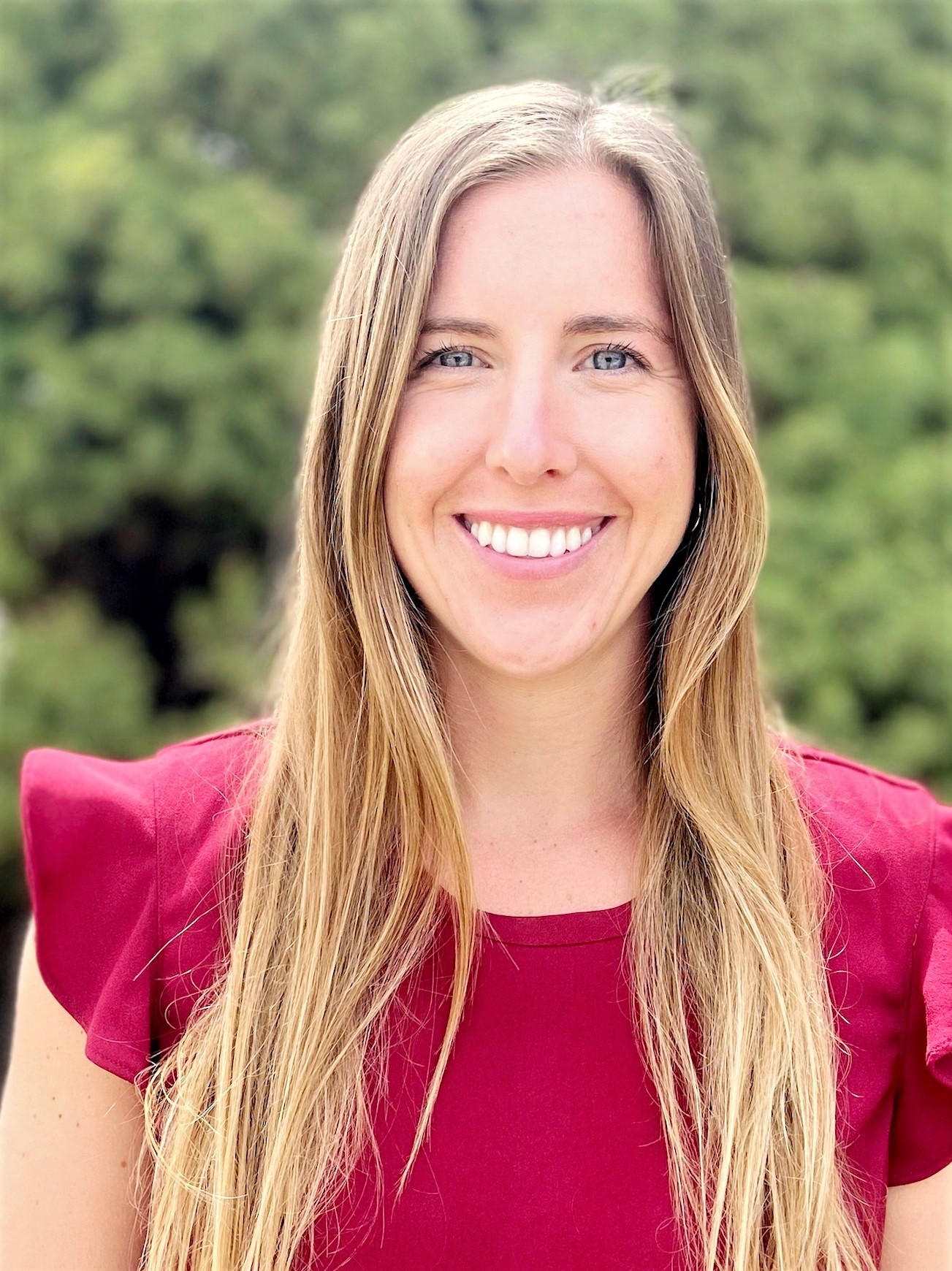 Dr. Dede Hayworth, D.C.
Doctor of Chiropractic
Dr. Dede was born and raised in Leawood, Kansas. She grew up knowing that she wanted to work in the healthcare field and after shadowing and speaking to a number of healthcare professionals, she found her passion in chiropractic. She chose this pathway because she had a strong desire to help those who wanted to better themselves. She earned her Bachelor of Science degree in Physiology from Oklahoma State where she participated in the OSU Running Team and was fortunate enough to study abroad in Bergen, Norway. She then earned her Doctorate of Chiropractic from Cleveland Chiropractic College in Overland Park, Kansas. While she was in chiropractic school, Dede interned at multiple clinics that provided care for the underserved and veterans in the greater Kansas City area. Dede believes in utilizing different techniques to help each patient including (but not limited to) soft tissue therapies, exercises, and laser. She has a passion for helping others live a healthier lifestyle and get back to their everyday activities without pain. She's very excited to bring that passion to the patients of Arvada Sport and Spine Group.

Dede moved to Colorado and can't wait to explore all the hiking, skiing, and outdoor activities that the area has to offer!
---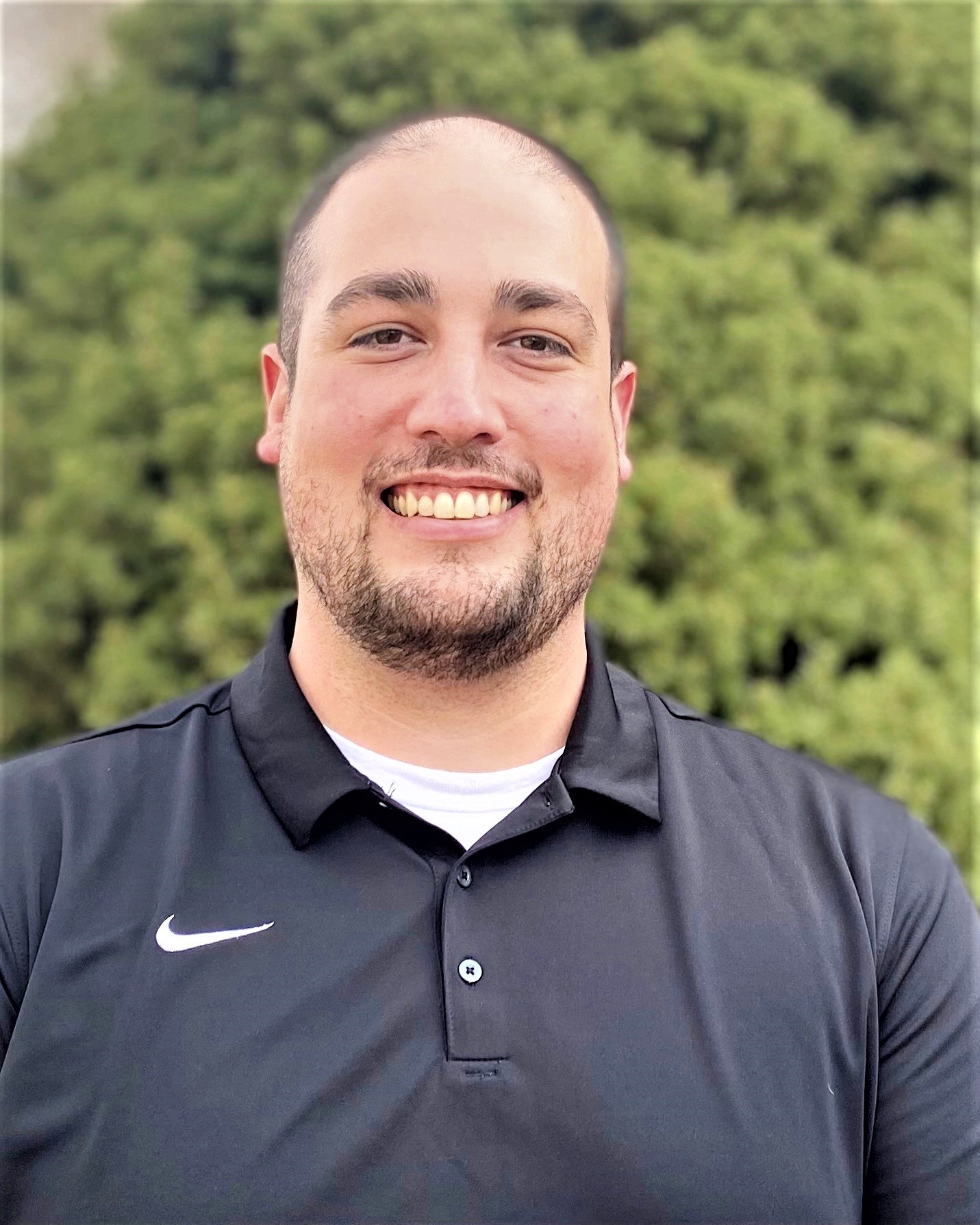 Dr. Skyler Stevers, D.C., MS
Doctor of Chiropractic
Dr. Sky was born and raised in Las Cruces, New Mexico. He became interested in chiropractic when he sought treatment for his low back pain in high school. His chiropractor also helped with some lingering sports injuries from playing football and basketball for years, which created an interest in rehabilitation. He graduated from the University of New Mexico with a bachelor-of-science degree before attending Logan University in St. Louis, MO where he achieved his Doctor of Chiropractic and a Master of Science degree in Sports Science and Rehabilitation. Upon graduation, he began working at a clinic in Ohio that specialized in sports injuries, soft tissue injuries and functional movement. He was able to work directly with the Canton Charge, the NBA G-League affiliate for the Cleveland Cavaliers, which he describes as an awesome opportunity! However, the dreary Ohio weather and lack of mountains meant that Ohio was not a permanent stop so when an opportunity presented itself to move back west, he took it. Dr. Sky is proficient in multiple soft tissue therapies, including Graston and ART, and enjoys a hands-on approach to care. He is certified by the SFMA, McKenzie Method, and Titleist Performance Institute (TPI).
Dr. Sky moved to Colorado with his wife Caitlyn, and two dogs, Luna and Stella. He enjoys basketball, football, hiking and exploring, and is looking forward to seeing all that Colorado has to offer!
---
---