Our Mission
Arvada Sport and Spine Group is dedicated to providing the highest quality Medical, Physical Therapy, and Chiropractic services available. Our progressive, multidisciplinary approach offers clients unparalleled, comprehensive care in one convenient location. We combine the diverse skill sets of medical practitioners, physical therapists, and chiropractors who work collaboratively to give clients a level of care that cannot be found in standard, single provider clinics. As pioneers of this innovative health care model in the Denver metro area, we pride ourselves in delivering exceptional care with longer-lasting outcomes.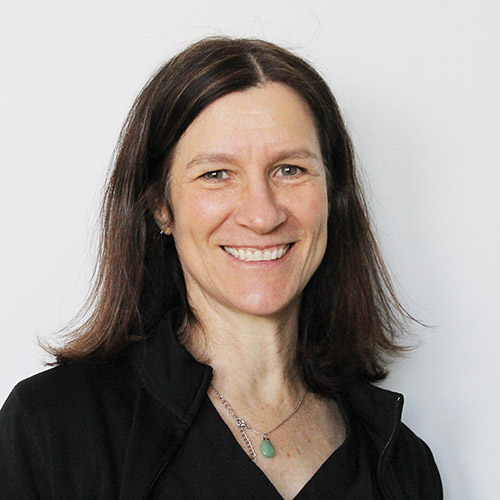 Maria Hopp, M.D.
Medical Doctor
Dr. Maria Hopp grew up in the Littleton, Colorado area and has lived here for much of her life. She began her college education at the Colorado School of Mines and graduated from the University of Houston. She completed her medical education at the University of Texas at Houston Medical School. Dr. Hopp moved back to the Denver area and did her family practice residency at St. Joseph Hospital in Denver. She has been working in the Littleton community for over 20 years.
Dr. Hopp loves working with all types of patients. She is married with three grown children and lives in Littleton, CO. Her interests include running, biking and cooking healthy food. Recently, Dr. Hopp took up the practice of meditative yoga. She loves to read and her favorite book is The Alchemist.
Board Certified AAFP – American Academy of Family Physicians
Certified Practitioner – The Institute for Functional Medicine (IFM)
Member AAOM – American Association of Orthopedic Medicine
Certified Practitioner – Lyftogt Perineural Injection Treatment
Interventional and Regenerative Orthopedic Medicine Certification – AAOM
Certified Practitioner – The Bredesen ProtocolTM and ReCODE ReportTM
Certified Practitioner – Advanced Nutrient Therapy – Walsh Research Institute
Advanced Bioidentical Hormone Replacement Therapy Certification – Worldlink Medical
American Registry for Diagnostic Medical Sonography Musculoskeletal Ultrasound – RMSK
---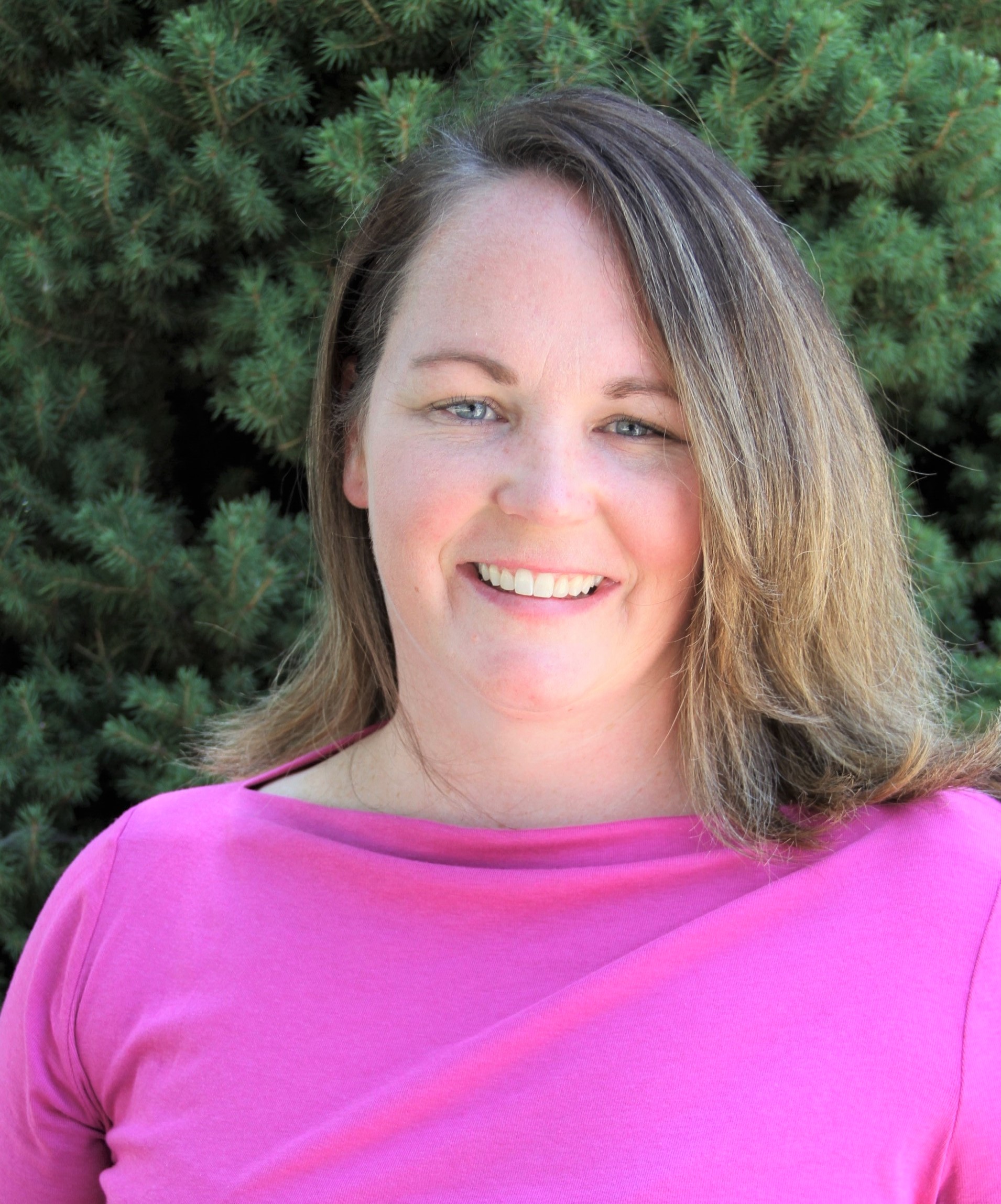 Karin Blais, MSN, APN, FNP-C
Nurse Practitioner
Karin was born and raised in San Diego and moved to Colorado in 2015 with her three daughters. She has over 15 years of experience as a nurse, working with both adults and children. Her educational background includes a Bachelor of Science in Cognitive Science from the University of California, San Diego; a Bachelor of Science in Nursing from Simmons College in Boston, MA; a Master of Science in Nursing from the University of San Francisco; and is a certified Family Nurse Practitioner. She is able to treat both the young and the young-at-heart.

She herself has been a patient of Arvada Sport and Spine Group for her own chronic back and shoulder pain. Karin will be providing trigger point injections, holistic wellness/preventative medicine, weight loss management and natural supplemental therapies.
---
Dr. Erin Miller, PT, DPT
Doctor of Physical Therapy
Erin Miller, PT, DPT is a licensed physical therapist specializing in the treatment of orthopaedic injuries. She recently relocated to Colorado from Phoenix, AZ where she treated a variety of cases including sport injuries, post-surgical rehab, and chronic pain. She is experienced as a Personal Trainer and Group Fitness Instructor and believes that an active lifestyle is a healthy lifestyle. She enjoys helping people get back to the things they love.
Erin obtained her Doctorate in Physical Therapy from Midwestern University, where she was involved in various extracurricular activities including chairperson for the Optimism Run for Parkinson Disease. She obtained her bachelor's degree from University of Missouri and continues to root for the Tigers (MIZ-ZOU!). She has participated in additional training including Graston Technique, Institute of Physical Art's Functional Mobilization, IAOM manual therapy courses for shoulder, thoracic spine, and recurrent lumbar pain, and Selective Functional Movement Assessment. Erin is a Certified Vestibular Rehabilitation Specialist. She is trained in techniques to aid in concussion treatment and resolution of vertigo and dizziness.
Erin is an active member of the American Physical Therapy Association in the orthopedic section. In her free time she, her husband, and two dogs enjoy exploring Colorado as well as running, biking, and yoga.
---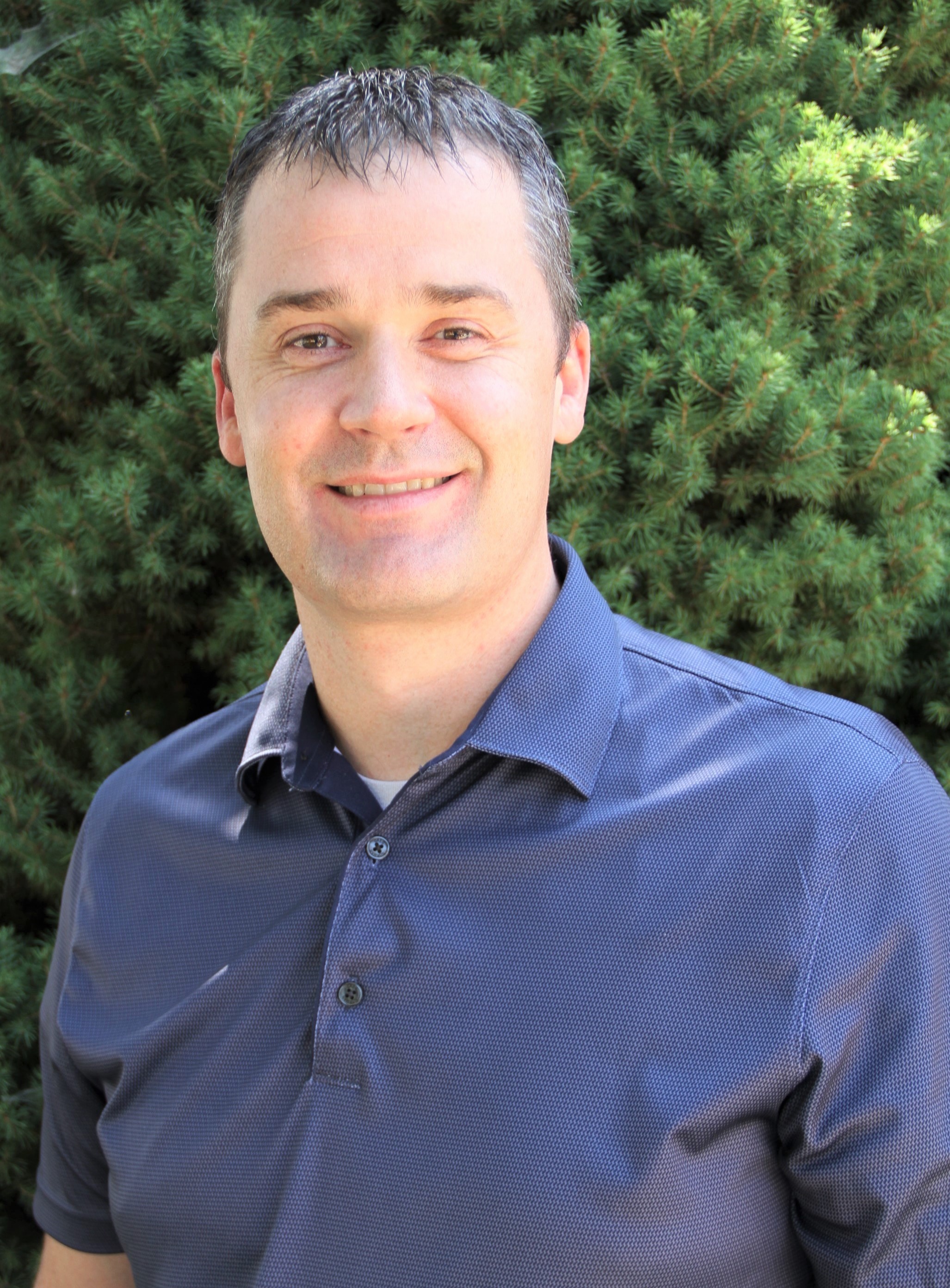 Dr. Andrew Welling, D.C., DACBSP®
Diplomate American Chiropractic Board of Sports Physicians®
Dr. Welling earned his Bachelor of Science in Exercise Physiology from Brigham Young University and his Doctor of Chiropractic degree from Cleveland Chiropractic College. Dr. Welling is the original founder of Arvada Sport and Spine Group and believed early on that health care is best delivered in a collaborative group effort. That group must include a talented team of caring providers and equal involvement from the patient. He continues his training taking more than 650 hours of continuing education since completing his original schooling to ensure his practice is continuously evolving. He has achieved Diplomate status with the American Chiropractic Board of Sports Physicians. He is certified to perform Dry Needling completing both level 1 and 2 training. He has also been fully trained in Kinesio Taping, multiple forms of soft tissue mobilizaton, and has taken level 1 and level 2 SFMA (Selective Functional Movement Assessment).
He continues to be distinguished provider for high level events including many foot and bike races. Most recently he was chosen to be part of the sports medicine team that worked the National Collegiate Tae Kwon Do Championships and delivered care to the athletes again using a team approach. He has also served for several years as an examiner for the American Chiropractic Board of Sports Physicians.
---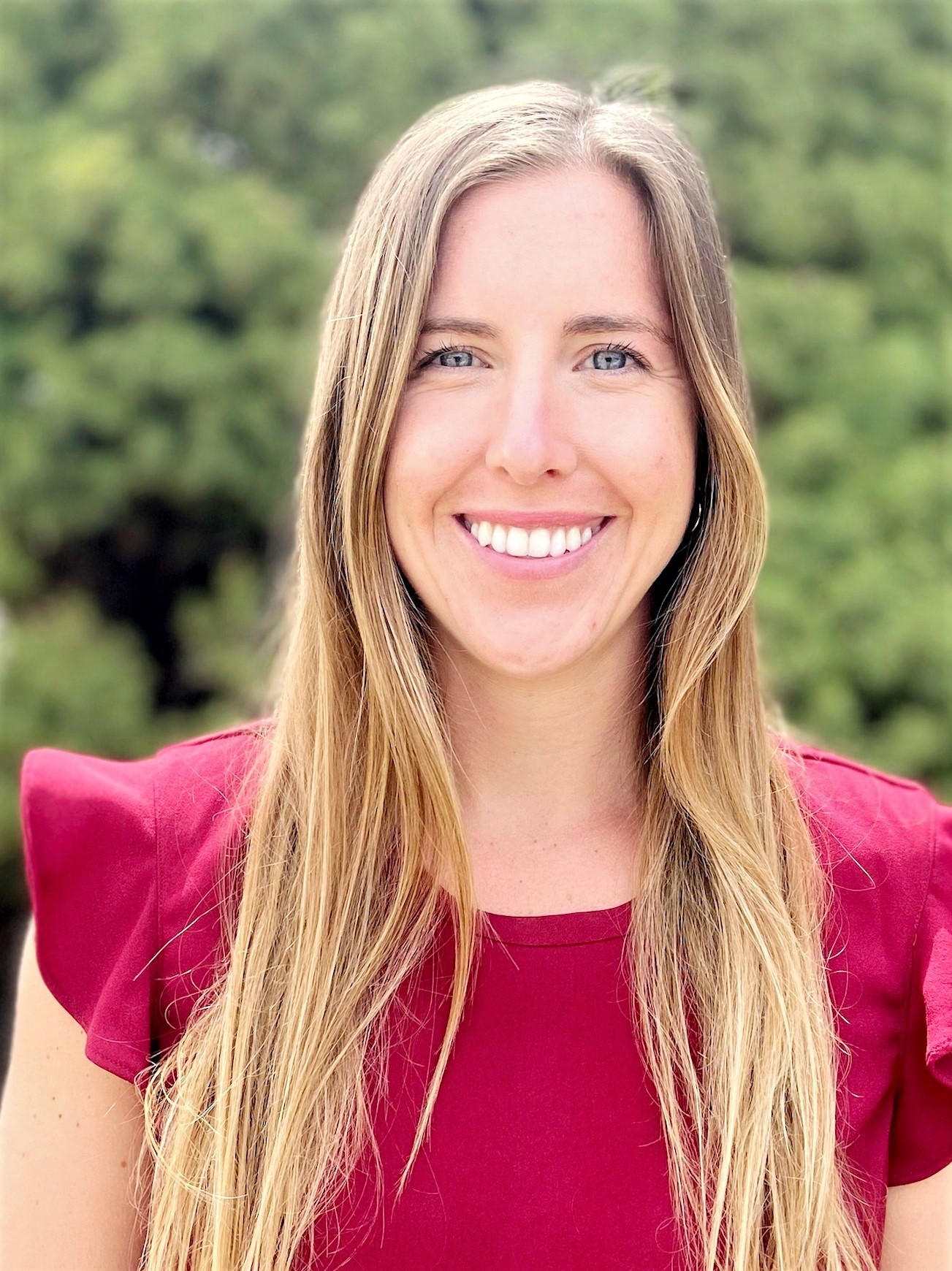 Dr. Dede Hayworth, D.C.
Doctor of Chiropractic
Dr. Dede was born and raised in Leawood, Kansas. She grew up knowing that she wanted to work in the healthcare field and after shadowing and speaking to a number of healthcare professionals, she found her passion in chiropractic. She chose this pathway because she had a strong desire to help those who wanted to better themselves. She earned her Bachelor of Science degree in Physiology from Oklahoma State where she participated in the OSU Running Team and was fortunate enough to study abroad in Bergen, Norway. She then earned her Doctorate of Chiropractic from Cleveland Chiropractic College in Overland Park, Kansas. While she was in chiropractic school, Dede interned at multiple clinics that provided care for the underserved and veterans in the greater Kansas City area. Dede believes in utilizing different techniques to help each patient including (but not limited to) soft tissue therapies, exercises, and laser. She has a passion for helping others live a healthier lifestyle and get back to their everyday activities without pain. She's very excited to bring that passion to the patients of Arvada Sport and Spine Group.

Dede moved to Colorado and can't wait to explore all the hiking, skiing, and outdoor activities that the area has to offer!
---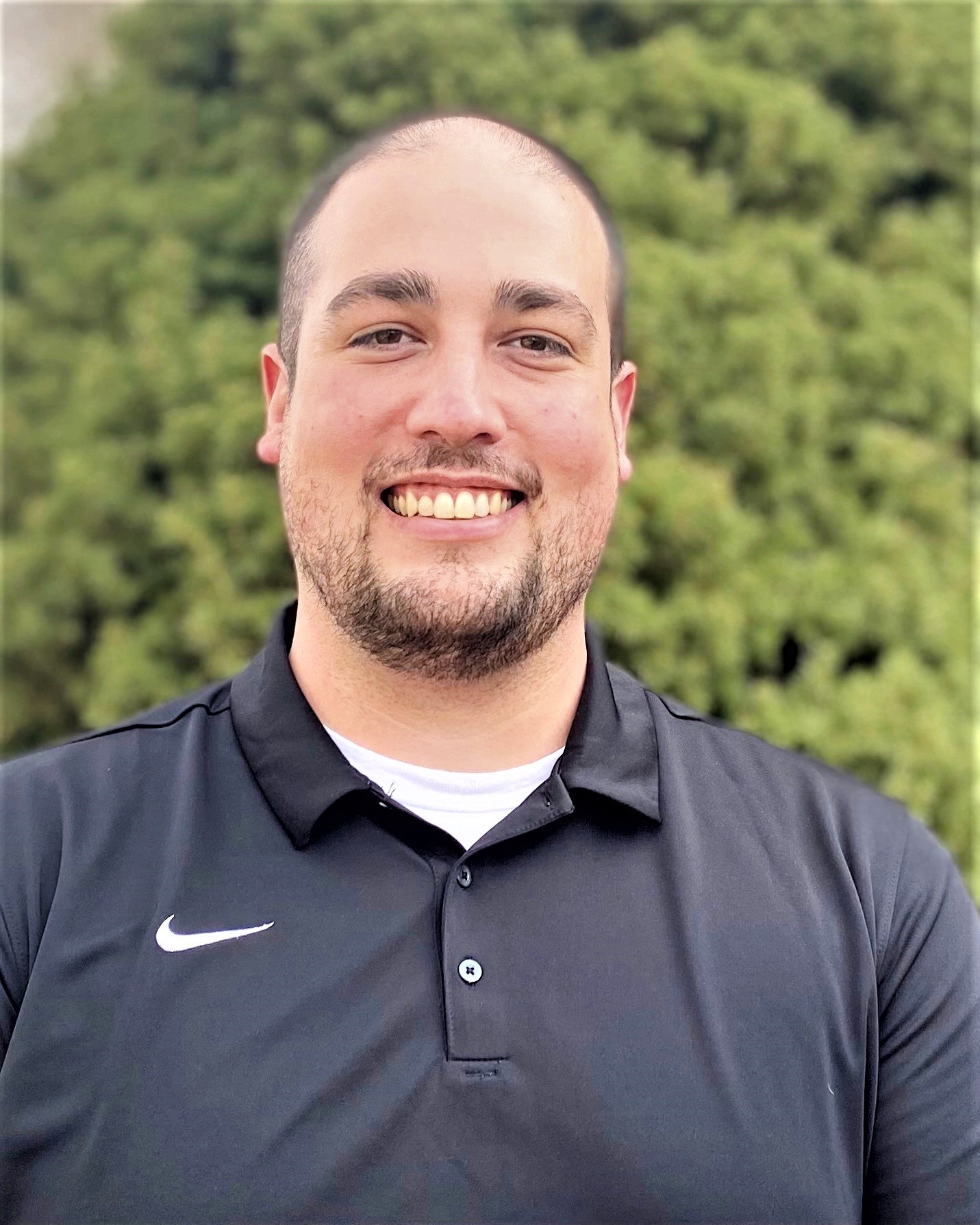 Dr. Skyler Stevers, D.C., MS
Doctor of Chiropractic
Dr. Sky was born and raised in Las Cruces, New Mexico. He became interested in chiropractic when he sought treatment for his low back pain in high school. His chiropractor also helped with some lingering sports injuries from playing football and basketball for years, which created an interest in rehabilitation. He graduated from the University of New Mexico with a bachelor-of-science degree before attending Logan University in St. Louis, MO where he achieved his Doctor of Chiropractic and a Master of Science degree in Sports Science and Rehabilitation. Upon graduation, he began working at a clinic in Ohio that specialized in sports injuries, soft tissue injuries and functional movement. He was able to work directly with the Canton Charge, the NBA G-League affiliate for the Cleveland Cavaliers, which he describes as an awesome opportunity! However, the dreary Ohio weather and lack of mountains meant that Ohio was not a permanent stop so when an opportunity presented itself to move back west, he took it. Dr. Sky is proficient in multiple soft tissue therapies, including Graston and ART, and enjoys a hands-on approach to care. He is certified by the SFMA, McKenzie Method, and Titleist Performance Institute (TPI).
Dr. Sky moved to Colorado with his wife Caitlyn, and two dogs, Luna and Stella. He enjoys basketball, football, hiking and exploring, and is looking forward to seeing all that Colorado has to offer!
---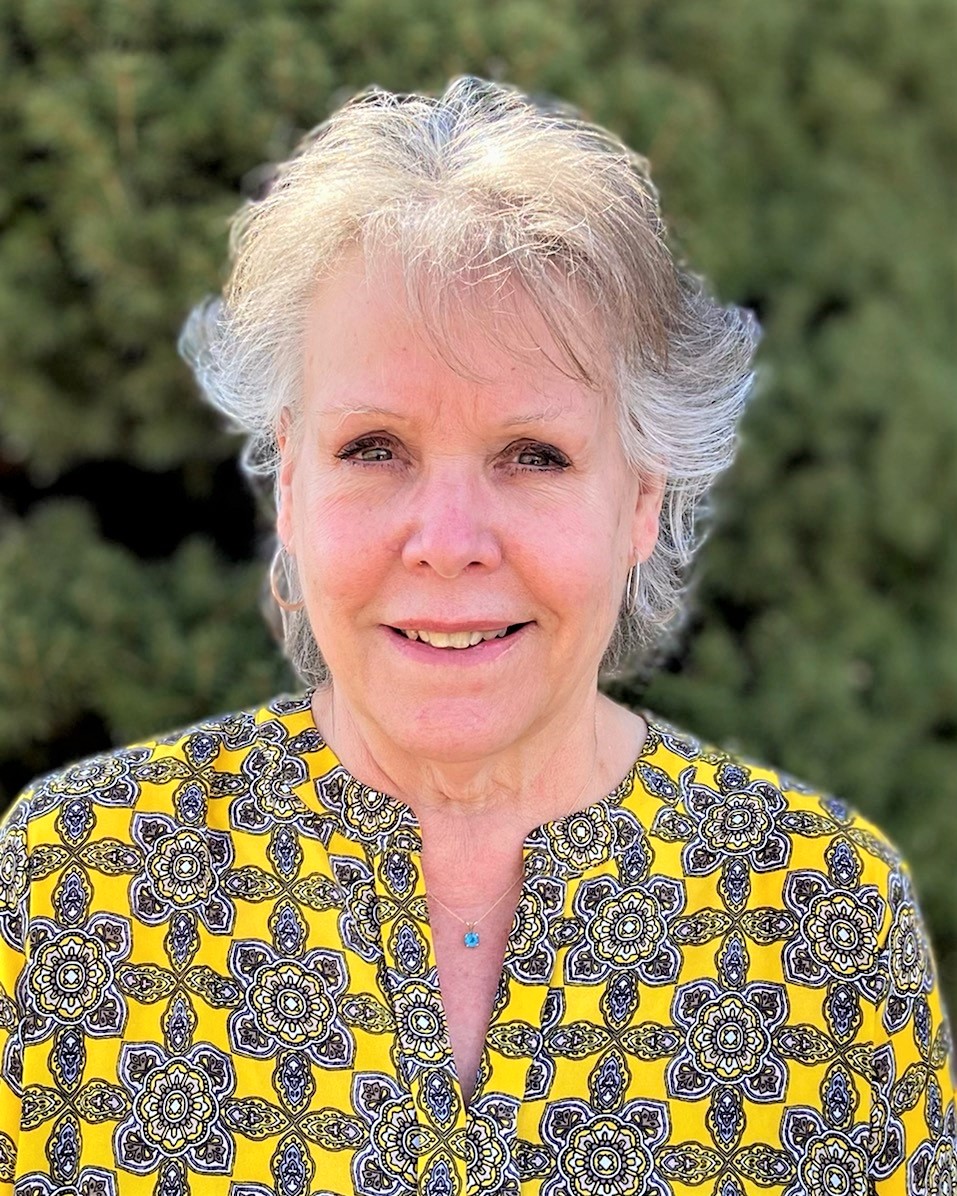 Becky Canada
Front Office, Patient Accounts
support@arvadasportandspine.com
Becky has worked at our front desk since we first opened our doors in 2006. Prior to this, she worked at Newport Beach Surgery Center for 5 years in insurance verification. She has also worked as a medical transcriptionist for an outpatient physical therapy clinic in Englewood, CO.
Becky and her husband have two grown daughters and enjoy traveling in their motor home.
---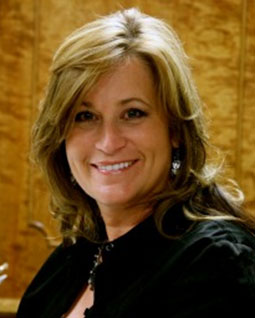 Colleen Jurgens
Front Office, Patient Accounts, Marketing
colleen@arvadasportandspine.com
Colleen started out in our clinic as a patient and loved this place so much she began working with us on Valentine's day of 2011. She has a background in finance and marketing, and enjoys helping others discover how great Arvada Sport and Spine Group is!
Colleen is married to her husband Cliff and they have three children. On the weekends and in her spare time you can usually find her in the middle of a home improvement project, or in the aisles of the home improvement store.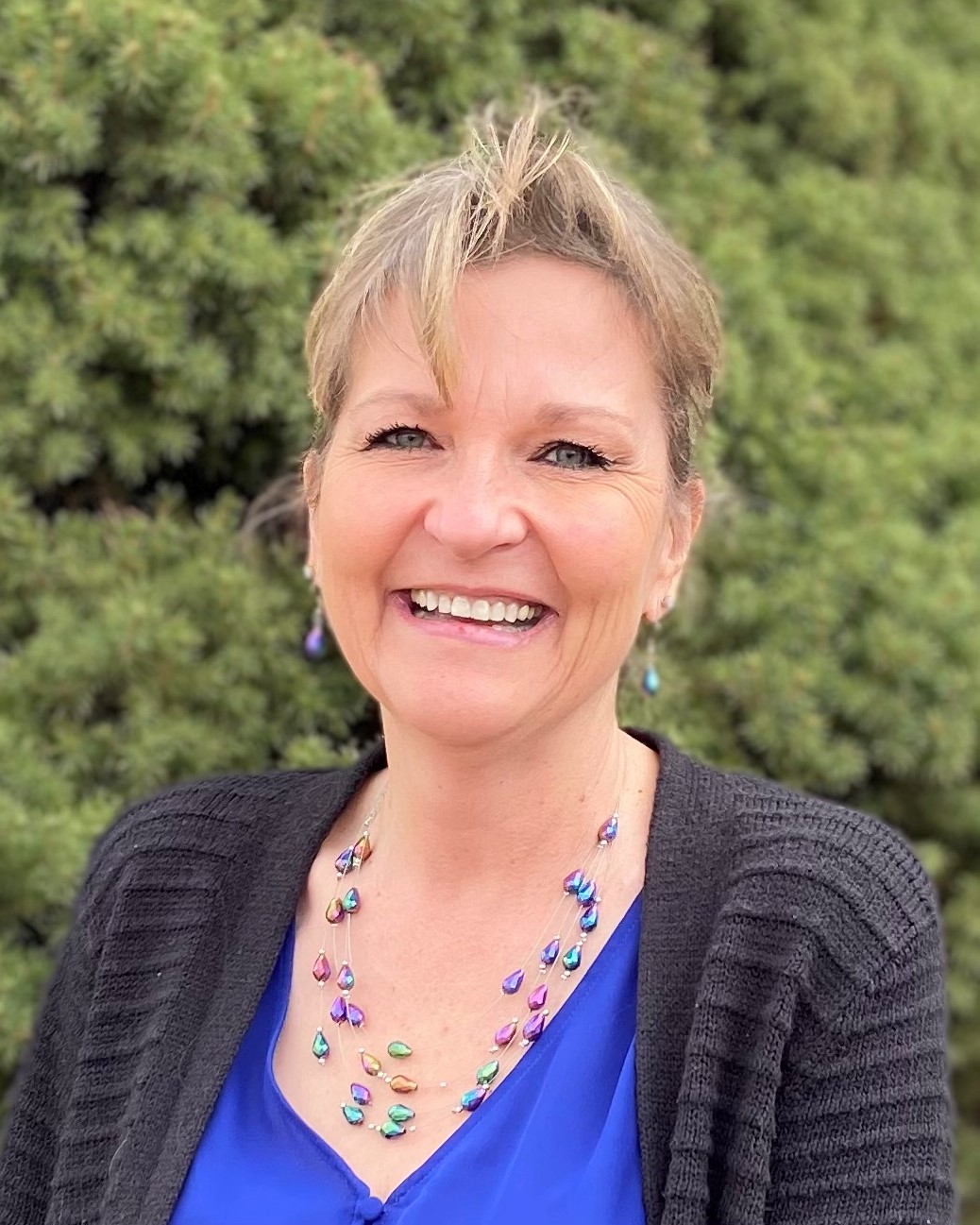 Nanci Pinson
Front Office, Patient Accounts
support@arvadasportandspine.com
Nanci has been with us since July of 2013. Prior to joining our practice, she has had experience working in a dental office and in a large animal veterinary clinic.
Nanci is married and has three children. In her free time out of the office she enjoys making jewelry.
---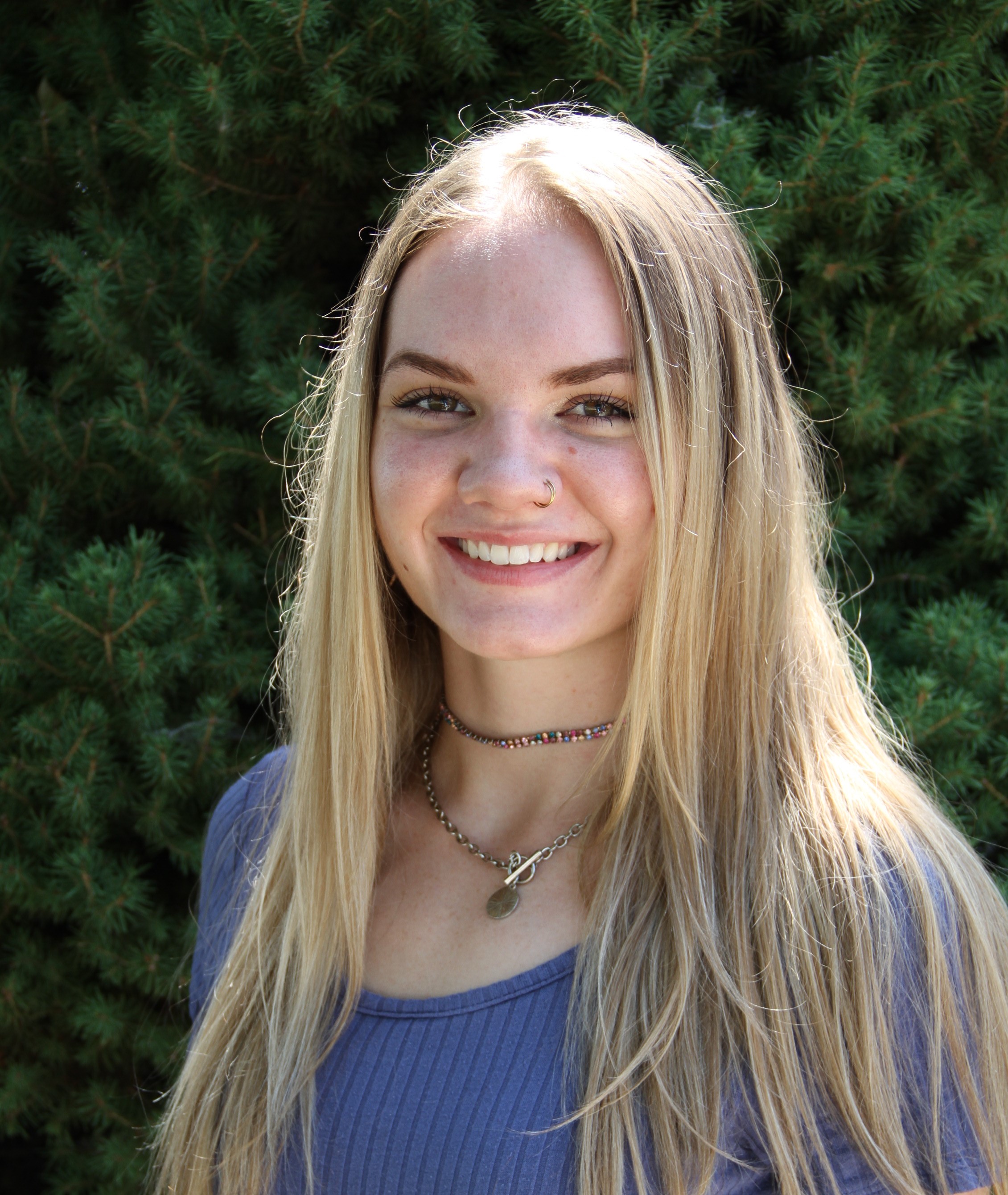 Chandler Norval
Front Office, Patient Accounts
Chandler started working at Arvada Sport and Spine Group towards the beginning of 2020. She has been a great addition to the team. In her spare time she enjoys working out and listening to music. Three words that describe her are determined, ambitious, and independent. She enjoys getting to know the patients and being a part of the Arvada Sport and Spine Group team.
---