Our Mission
Arvada Sport and Spine Group is dedicated to providing the highest quality Medical, Physical Therapy, and Chiropractic services available. Our progressive, multidisciplinary approach offers clients unparalleled, comprehensive care in one convenient location. We combine the diverse skill sets of medical practitioners, physical therapists, and chiropractors who work collaboratively to give clients a level of care that cannot be found in standard, single provider clinics. As pioneers of this innovative health care model in the Denver metro area, we pride ourselves in delivering exceptional care with longer-lasting outcomes.
---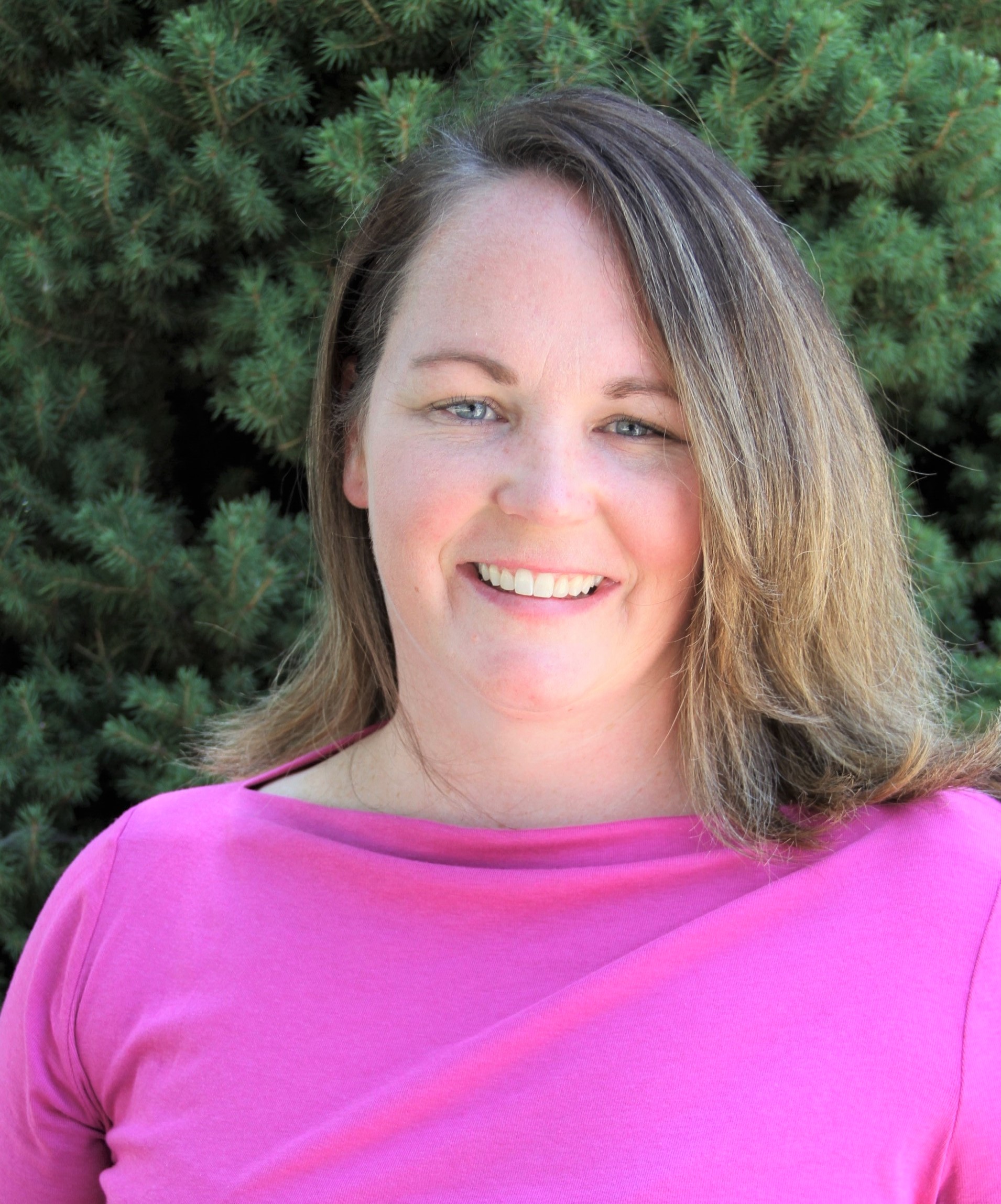 Karin Blais, MSN, APN, FNP-C
Nurse Practitioner
Karin was born and raised in San Diego and moved to Colorado in 2015 with her three daughters. She has over 15 years of experience as a nurse, working with both adults and children. Her educational background includes a Bachelor of Science in Cognitive Science from the University of California, San Diego; a Bachelor of Science in Nursing from Simmons College in Boston, MA; a Master of Science in Nursing from the University of San Francisco; and is a certified Family Nurse Practitioner. She is able to treat both the young and the young-at-heart.

She herself has been a patient of Arvada Sport and Spine Group for her own chronic back and shoulder pain. Karin will be providing trigger point injections, holistic wellness/preventative medicine, weight loss management and natural supplemental therapies.
---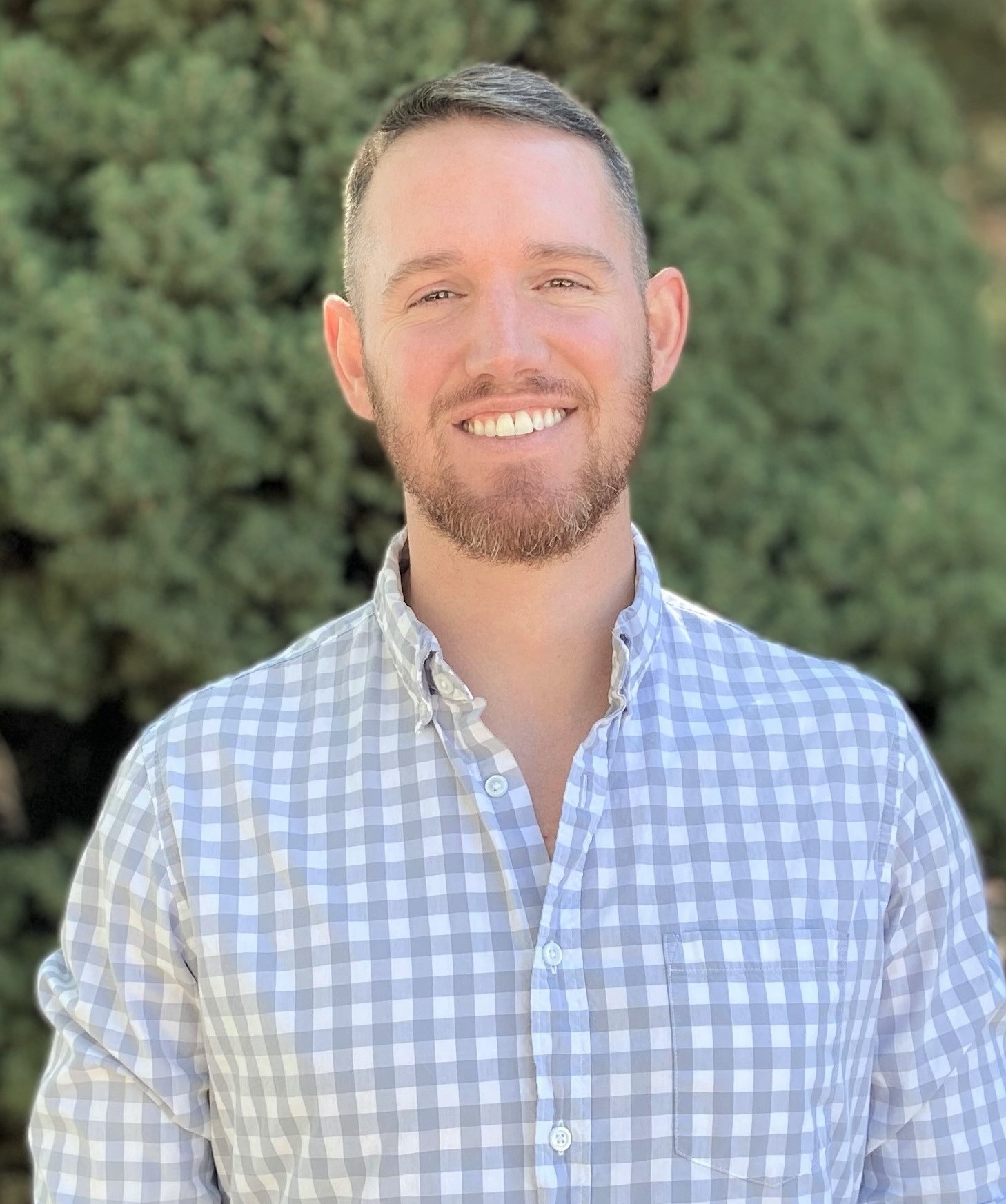 Dr. Kyle Pratt, PT
Doctor of Physical Therapy
Kyle was born and raised in Indiana and attended Purdue. At Purdue, he was a cheerleader for all four years. After undergrad school, Kyle joined the army and was First Lieutenant when he got out. He went to Physical Therapy school in Chicago at Northwestern University.
He has been in the Denver area since February 2022 and is going to learn to ski this winter and has been learning to rock climb! Kyle says he likes being a Physical Therapist because he loves knowing how the body works and how we move. He really likes being able to help people get better through exercise and activity.
---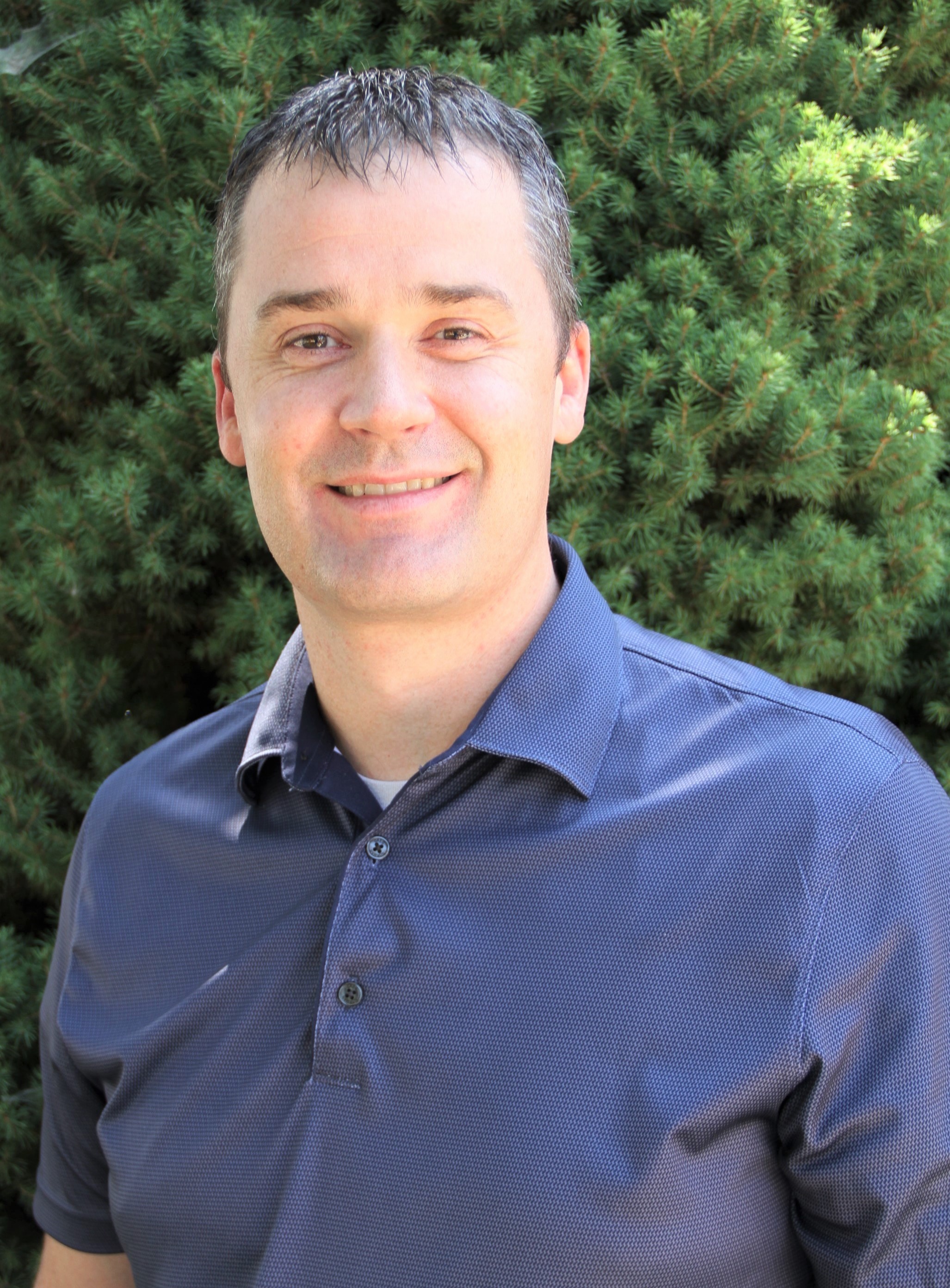 Dr. Andrew Welling, D.C., DACBSP®
Diplomate American Chiropractic Board of Sports Physicians®
Dr. Welling earned his Bachelor of Science in Exercise Physiology from Brigham Young University and his Doctor of Chiropractic degree from Cleveland Chiropractic College. Dr. Welling is the original founder of Arvada Sport and Spine Group and believed early on that health care is best delivered in a collaborative group effort. That group must include a talented team of caring providers and equal involvement from the patient. He continues his training taking more than 650 hours of continuing education since completing his original schooling to ensure his practice is continuously evolving. He has achieved Diplomate status with the American Chiropractic Board of Sports Physicians. He is certified to perform Dry Needling completing both level 1 and 2 training. He has also been fully trained in Kinesio Taping, multiple forms of soft tissue mobilizaton, and has taken level 1 and level 2 SFMA (Selective Functional Movement Assessment).
He continues to be distinguished provider for high level events including many foot and bike races. Most recently he was chosen to be part of the sports medicine team that worked the National Collegiate Tae Kwon Do Championships and delivered care to the athletes again using a team approach. He has also served for several years as an examiner for the American Chiropractic Board of Sports Physicians.
---
---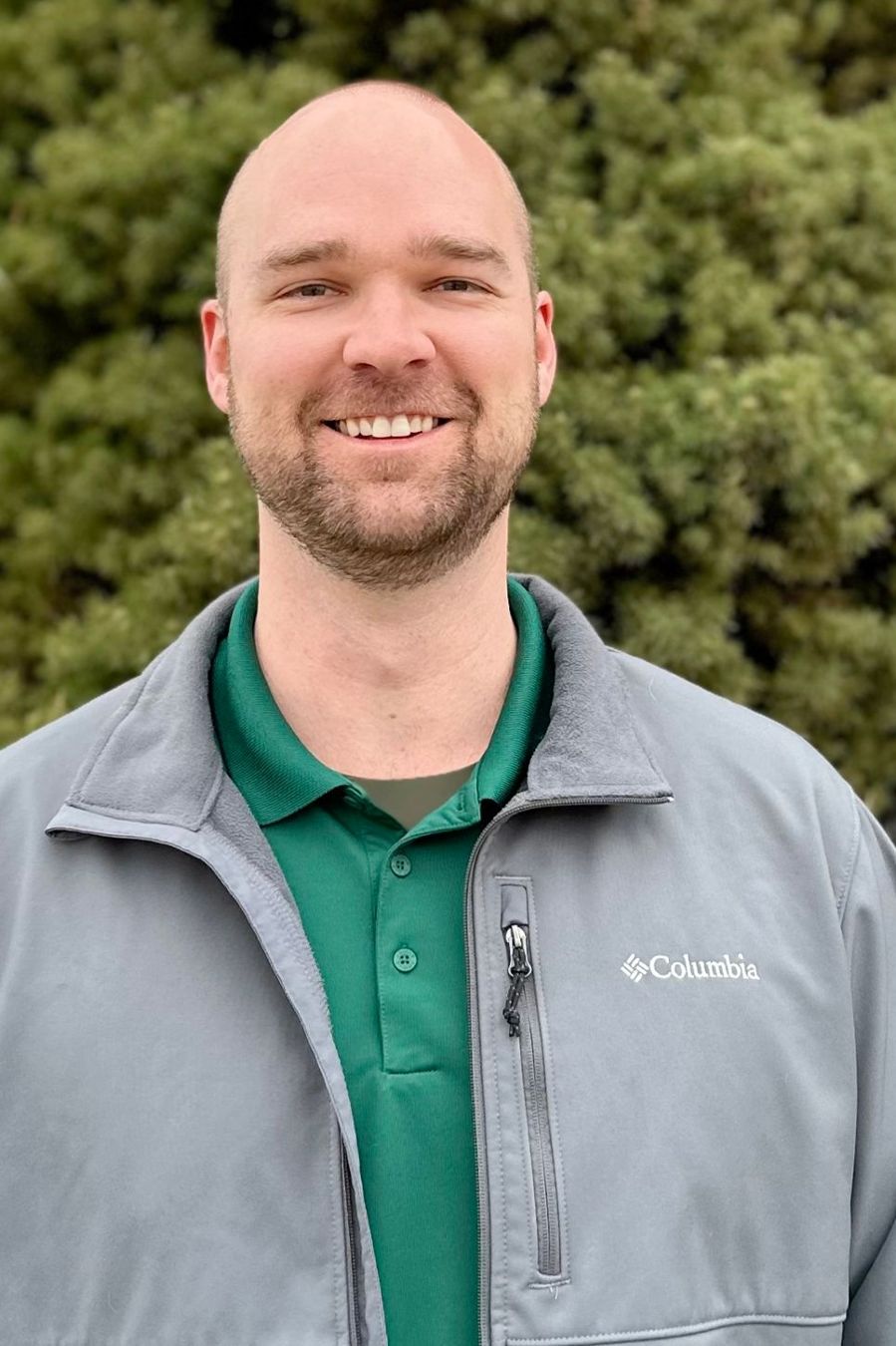 Dr. Samuel Cornell, D.C., ATC
Doctor of Chiropractic, Certified Athletic Trainer
Dr. Cornell was born and raised in Southern California. Since he was young, he has always been involved in sports and competing. During these early years, he became interested in learning not only what to do to recover from an injury but also ways to decrease the chances of an injury in the first place. This curiosity led to him pursuing a Bachelor's of Science Degree in Athletic Training from Grand Canyon University. While working on his degree he had the opportunity to spend time working with various athletes including high school students , community college athletes, NCAA Division 1 programs and a rotation working with a professional baseball team for spring training. It was during this time that he also began working as a Chiropractic Assistant for two Chiropractors who took the principles of rehabilitation and incorporated chiropractic adjustments and manual therapy techniques to help their patients. Dr. Cornell realized the benefit of this all encompassing approach and decided to pursue a Doctor of Chiropractic Degree from Southern California University of Health Sciences. Upon graduation, he began working in a multi-disciplinary clinic and saw how multiple providers of different expertises working together created the opportunity to offer a treatment approach that was best tailored to fit a patient's needs.
Dr. Cornell moved to Colorado in November of 2022 and is looking forward to exploring the open spaces, the mountains and learning about the history that is preserved all over the state.
---
---