The Latest On Concussions
Mar 30, 2021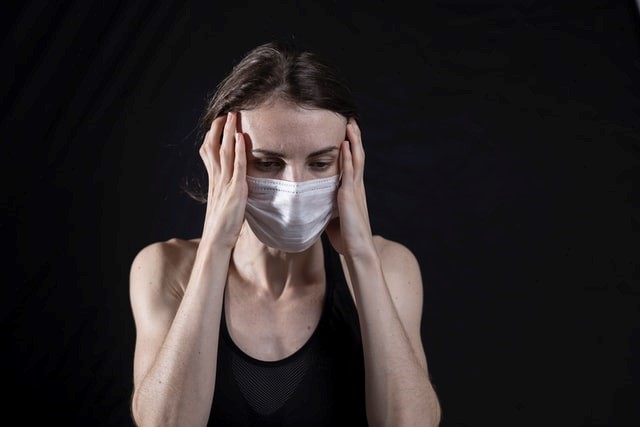 Photo by engin akyurt on Unsplash

We have come a long way in what we know about concussions. Concussion is no long a "brush it off and go back out there" injury, but rather referred to as a mild Traumatic Brain Injury (mTBI). A concussion is the result of an acceleration-deceleration of the head. This can be caused by a direct hit in sports or from a fall. It is also nearly synonymous with whiplash having the same symptoms and same mechanism of injury.
Common Symptoms of Concussion
| | |
| --- | --- |
| | |
| Vision disturbances (double or blurry vision) | |
| | |
| | |
| | |
| | |
| | Mood swings |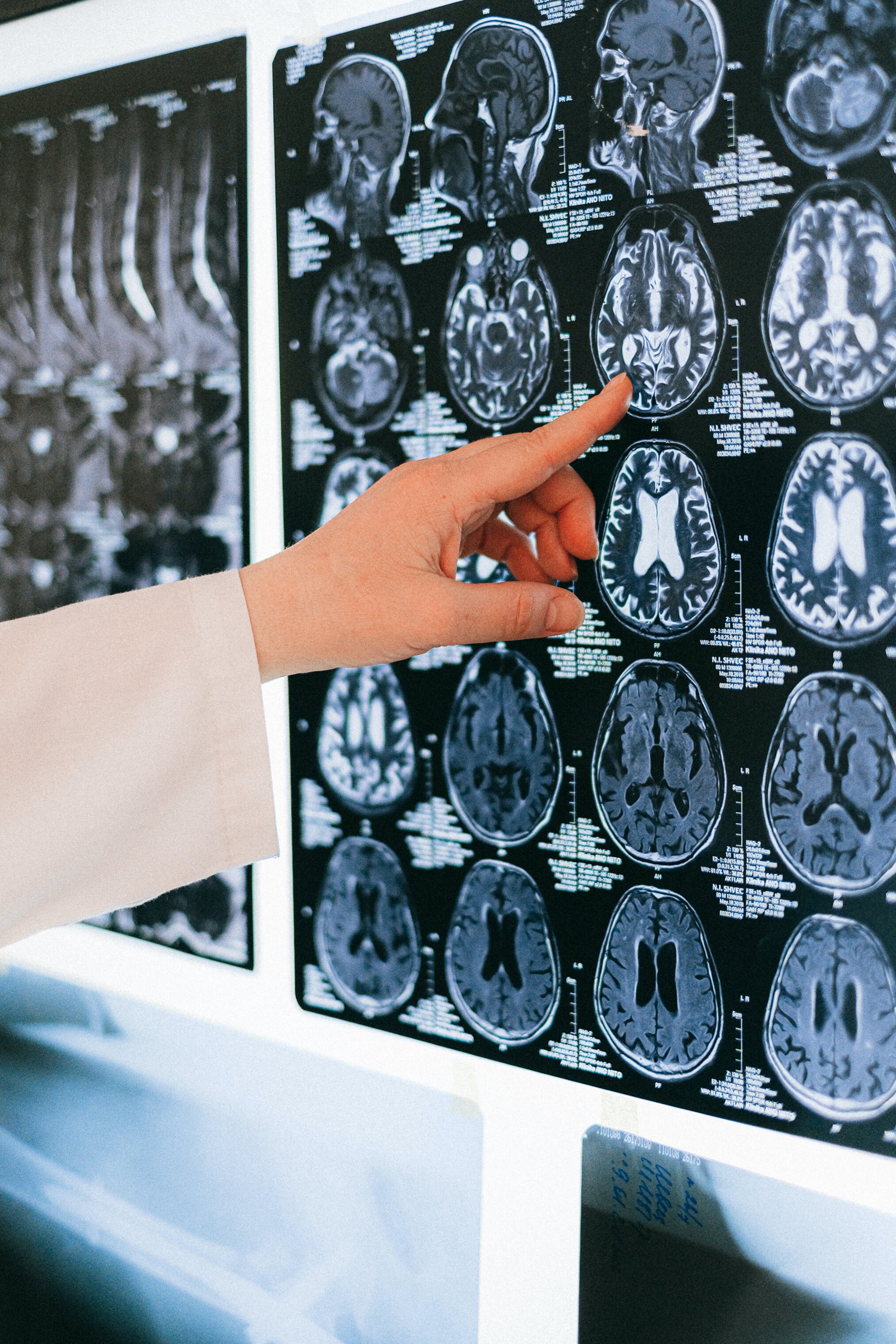 Treatment: It is unlikely that a MRI or CT scan will detect any signs of concussion. Up to 30% of individuals will have long lasting symptoms without treatment. Your best bet is to seek treatment with a provider that specializes in treatment of concussion. Recovering from concussion should consist of 4 categories.

Rest: Immediately following a concussion injury you should make sure you are getting an appropriate amount of sleep. You should also focus on eating healthy and decreasing foods that result in increased inflammation. Screen time should be avoided or significantly limited. Find stress-reduction strategies that work for you. Research has shown that after 3 days complete rest can be detrimental to recovery. This is why it is important to involve a professional for return to activity guidance and appropriateness.
Vestibular-Ocular rehab: Used to determine cause of dizziness and visual disturbances. A vestibular therapist will instruct on drills and provide treatment for habituation and adaptation for decreased vestibular function.
Cervicogenic: as previously mentioned whiplash and concussion go hand in hand. A PT or chiropractor is skilled in providing soft-tissue mobilizations and joint mobilizations/manipulations for restoring mobility and also instructing postural re-ed and strength/endurance training for recovery.
Return to Activity: When is it ok to return to exercise or sport activities? Your provider will instruct and guide you to return to normal activities as appropriate.
Our collaborative and integrative treatment model is designed to address all components of recovery by utilizing medical care, physical therapy and chiropractic treatment.
Sources: Completeconcussions.com CCMI webinar, CDC.gov, anns.org